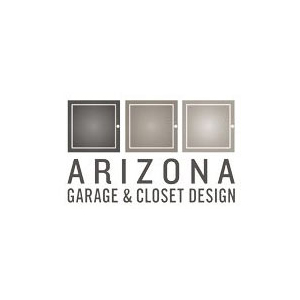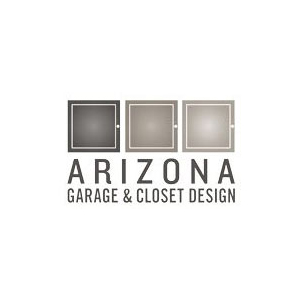 When you come home at the end of a long day, is it stressful for you to park your car in the garage? If you have to maneuver carefully in between piles of stored items or worse, if you can't find room to park the car in the garage at all, then this is not exactly a great way to welcome yourself home! Many homeowners find that their garages take on lives of their own as the years pass by and various items are stored in the area. At Arizona Garage Design, we not only understand garages, but we understand people and the challenges that they face in maintaining good garage organization. We can help you reclaim this area of your home and banish clutter.
From Ceiling to Floor, We've Got Your Garage Covered
When you picture a garage organization system, it's likely that garage shelving comes to mind. While that is an important part of many custom garages, it's far from the only part! Here are some of the ways that we can make a big difference in your garage:
Call Today For Your Free Custom Garage Consultation
If you live in the Gilbert, Arizona, area, we would be happy to provide you with a free consultation. We can take some measurements in your garage, ask you about the ways that you'd like to use the space, and come up with a great design that will take into consideration your wants, needs and budget. From there, we'll give you a price estimate and you can schedule the work to be done at your convenience. There is no cost or obligation, so call today and schedule your consultation appointment.