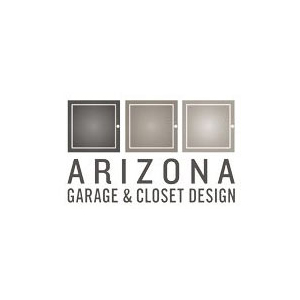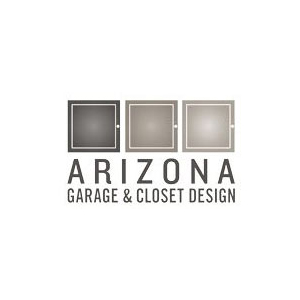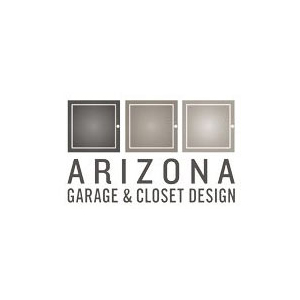 When you pull into your garage, are you greeted by the visual appeal of a neat, tidy and attractive place to park your car? Are you able to find your tools, gardening supplies, sports equipment and project materials with no hassle at all? If the answers to these questions are not both a resounding "yes," then a custom garage might be something that you may consider looking into.
Our custom garages are made just for you, with storage solutions available from your garage ceiling to your garage floor. One feature that nearly all homeowners want in their custom garages is custom garage cabinets. We offer a variety of garage cabinets to meet your needs.
High Quality Garage Cabinets for Your Custom Garage
Our garage cabinets are made with quality, sustainability and longevity in mind. Here are some of the features that you can expect:
Off the floor mounting, which makes it easier to clean underneath the cabinets, and also reduces the wear on your floor.
Sturdy shelving, which is an inch thick and can withstand loads of up to 100 lbs each.
Hidden hinges to prevent snagging and rusting. These are also visually attractive.
High quality materials, such as 100% steel connection hardware, cast steel hinges and PVC edging.
Fully backed cabinets, so you won't have to worry about losing items behind the cabinet.
We also provide several options so that you can get the cabinets that will best match your sense of style and decor. We have powder coated cabinets and various traditional finish cabinets, both of which are available in several colors. We also offer a variety of hardware styles.
Call Today for Your Free Garage Cabinet Consultation
Since each home and family is different, we welcome the opportunity to come and talk to you about your specific needs in a custom garage. We are offering free consultations in Fountain Hills and the surrounding areas. Give us a call to schedule this cost and obligation free appointment, so you can learn more about our garage cabinets and the difference they can make in your overall home organization.