Colors & Styles
Classic colors may be used for your entire design. You can also begin your design by choosing one of our Classic colors and create more interest by pairing it with doors and drawers from our Mixology line.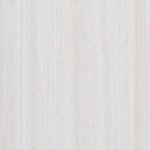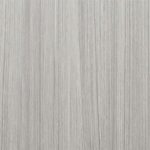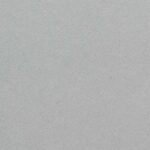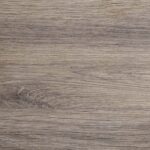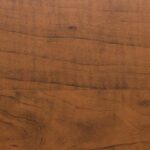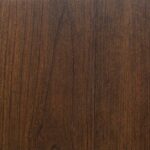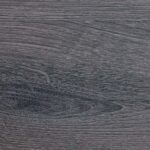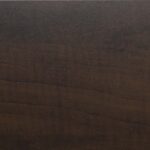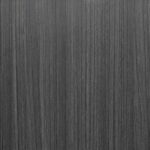 Enhance your design with our Classic door and drawer styles. These styles are available in most Classic and Mixology Colors. (shown in Candlelight)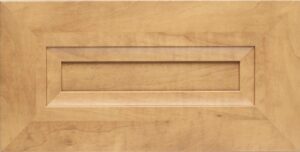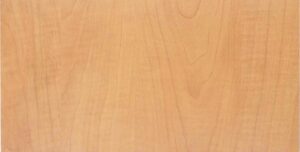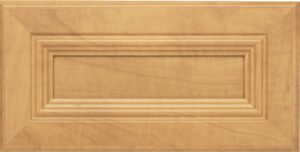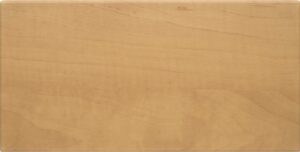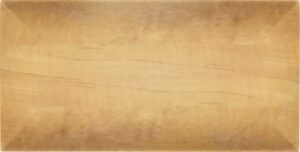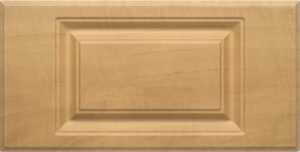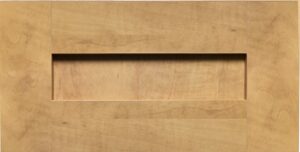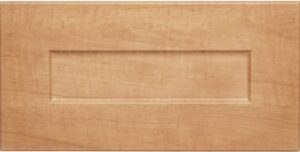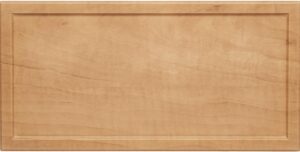 Create a unique space by mixing our Classic color palette with coordinating doors and drawers from our Mixology line.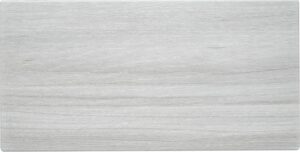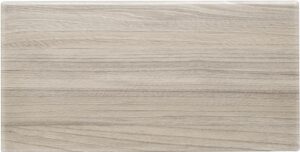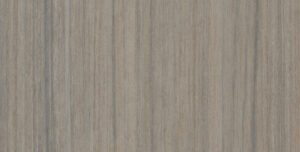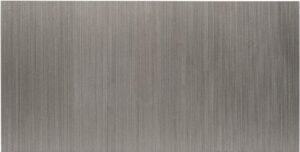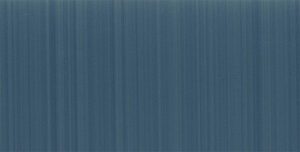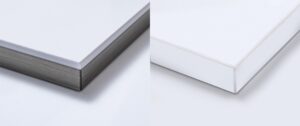 The cabinets are well built and worth the money. We enjoyed Tucker and Aaron, they answered many questions. My wife especially appreciated the fact they wiped down the cabinets inside and out so she didn't have to. A complete package from Matt in Sales to Installation. Thank you.
W. Lost – Queen Creek, AZ