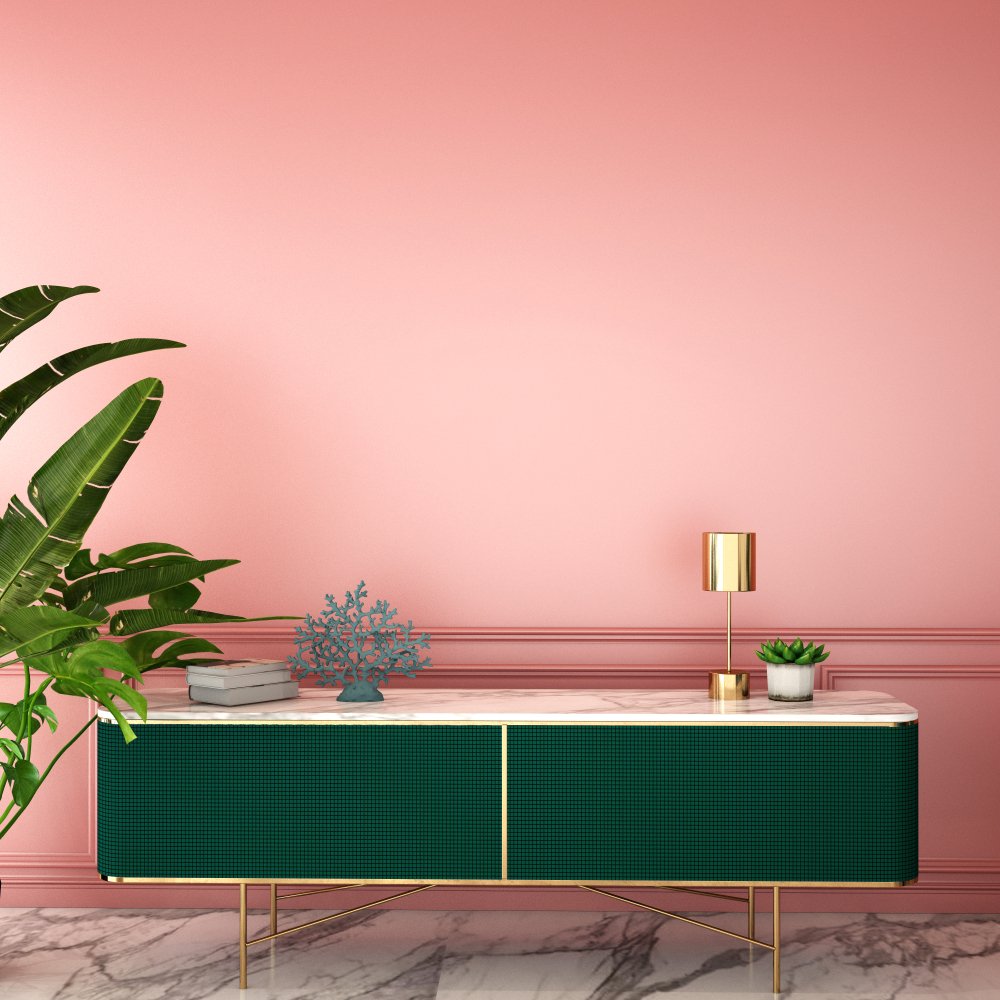 Springtime is the right time for bold pops of color in your home, especially when it comes to home organization in Phoenix. Take a cue from nature with all those gorgeous blooming wildflowers and greenery. We know that you will find exactly what you want in our new Mixology line. We have specifically curated thirteen new colors based on design trends for the upcoming year as well as popular colors you have been asking for.
Mixology adds bold colors for every room in your home alongside ample storage solutions. This is the main focus of the of our new line, with thirteen trendy new colors to choose from. The idea is for you to be able to get creative with the design of your home to best express your unique aesthetic through home organization. Every space in your home deserves some vibrant touches. There are so many ways to incorporate these hues into your design, from the walk-in closet to your home office.
Color is King
This spring, neutrals are taking a backseat to lush tones such as blue, mint and blush. These color palettes provide a fresh take on home design for spring and transition nicely to incorporate seasonal décor for the rest of the year. Layering different shades in the same color family creates an invitingly nuanced aesthetic without overpowering your unique sense of style. Deep, saturated colors are also excellent choices for our custom built-in systems combined with brighter accents. Think about navy grey and hunter green as options to bring richness to your interior design.
Pantone's 2019 color of the year is Living Coral. The hue has taken its inspiration from bold aquatic colors. The peachy orange is infused with warm undertones and fits right in with the vibrant color trends coming to your home this year. Pale pinks are also coming into their own. This color is elegant but not stuffy. We are seeing this tone styled as part of a monochromatic palette, as well as providing homeowners with the option for a chic retro vibe. Pale pinks fit effortlessly with neutrals such as cream or grey.
In general, the use of technology is also impacting and informing the way we view color. Tones and shades are becoming more intense as this is a feature of color in the digital age. We expect to see bright and bold color coming out of our screens and now we want it in our homes as well.
Embracing new palettes this year is a way to invite color into your home in a refreshing and revitalizing manner. In 2019, color is fresh and fun! Contact us today for a design consultation and to experience our new Mixology line for yourself!