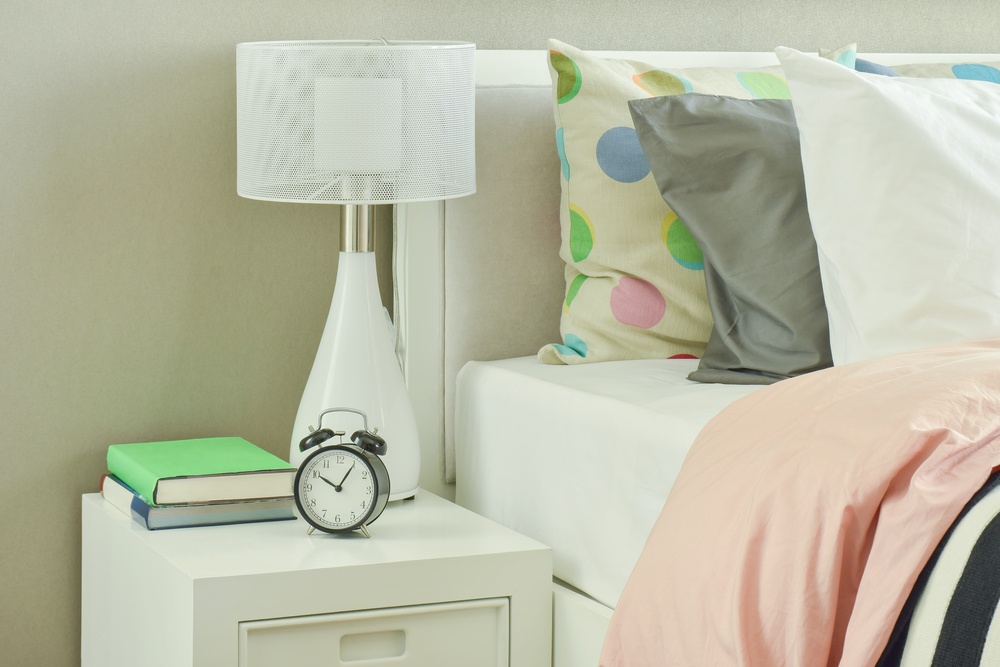 Back to school season is upon us, which means last year's graduates are preparing to become this year's college freshmen. While our custom closets may make your Phoenix bedroom a dream, chances are that same comfort is not going to happen away at college. There are roommates, communal showers and tricky schedules to balance with study groups and exams. Whether you've committed the next four years to NAU, ASU or the U of A, these tips will help you create a perfectly organized dorm room so you can study free from distractions.
What to Bring to College
Most universities will provide a list of what to bring – and what to leave at home – after you receive your acceptance letter.
Power Strips: Many college grads recommend new students bring power strips to make up for limited electrical outlets. This is a great way to make sure all your devices can be charged at once. Get a charging dock or a cord organizer to keep things clean and out of the way.
Command Strips: Most college dorms will not allow you to put nails through the walls. This is how they preserve the integrity of their dorm rooms even with hundreds of students moving in and out each year. Invest in a few packs of Command strips to hang posters, photo frames and other lightweight wall décor.
Rug: Define your space and make dorm room cleanup a snap with a rug for your half of the room. This is a great way to show off your style and add a pop of color to the room.
Desk Accessories: Let's not forget the most important part of the dorm room: your study space! Keep your cords organized and out of the way to avoid trip hazards. Letter and desktop trays help reduce clutter and keep assignments organized. Utilize an "inbox" and "outbox" system to keep track of what still needs to be done and what is ready for class.
Your university will likely include a list of what to leave at home, too. Some common items include shelves or frames that have to be attached to the wall with nails, candles, griddles, and other items that pose a safety hazard. We recommend leaving large, bulky furniture items at home as well to be respectful of your roommate's space. Most dorms will provide basic items like beds, desks and wardrobes anyway.
Keeping it Organized
Storage can be tricky in a small space like a shared dorm, so opt for multipurpose items. A large trunk could serve as both clothing storage and a tabletop if necessary. Bed risers are a great way to create additional storage space, too. Choose sturdy Tupperware tubs to keep your things sealed and organized until you need them.
Your dorm room might be different than your room at home, but it can still become a comfortable living space you can enjoy all year long. The tough part now will be getting used to your new room back at home – if Mom and Dad haven't turned it into an efficient home office by then, that is!
For more about custom closets, wall beds, and home office solutions in Arizona come visit our showroom conveniently located in north Scottsdale or request an appointment using our contact form. Life is just better when you feel at home.