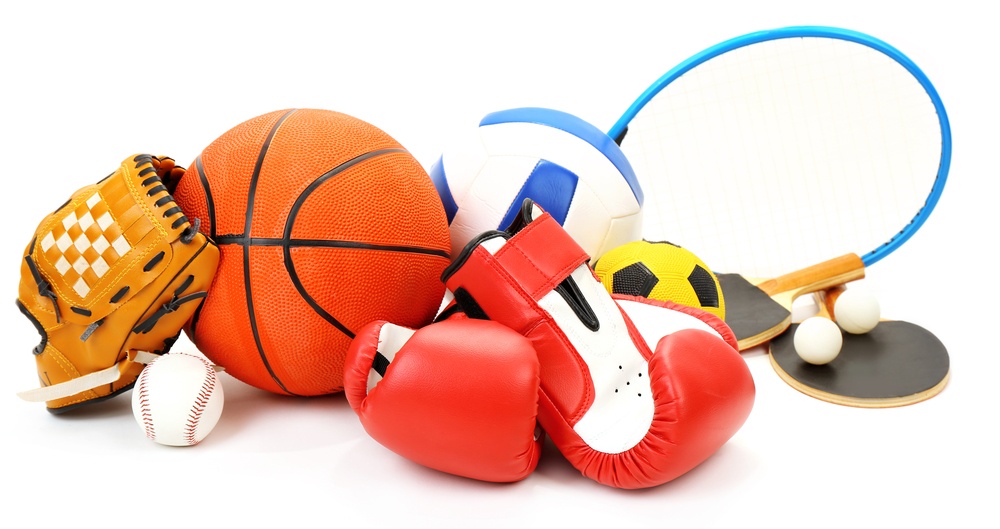 When members of your family participate in multiple sports, it can seem as if they collect athletic gear at an astounding rate. From cleats and balls to jerseys and bats, it can be difficult to find room to store and organize each piece of equipment in your garage. Here are some tips from the Phoenix custom garage storage experts at Arizona Garage & Closet Deign to keep your athletic gear organized, accessible and ready:
Baskets, bins and nets are perfect for securing loose athletic balls and sports gear. Designate a space – either a cabinet or a large bin – where family members can deposit their gym shoes, cleats, pads, and other athletic gear to avoid bringing dirt and unpleasant odors into the house. Hang baseball bats, tennis racquets, and golf clubs on slatwall or store them in cabinets to conserve floor space.
The garage is a good place for footwear, but so is the laundry room or a mudroom entryway. Do not forget that shoes can and will get muddy. Keep a duffel bag in the car for storing shoes in to save time on unnecessary clean up.
For the serious athlete who competes in various sports year-round, rotating items seasonally is recommended. Storing in-season sports gear in the most accessible place can help remind children to put their gear away after use instead of leaving it to pile up on the garage floor.
Store camping gear together for ease of packing on the day of a trip. Store sleeping bags in breathable bags to prolong their life and comfort or, better yet, turn them inside out and hang them. Washing and hanging tents to dry before storing them will prevent mildew and rot damage. Always be sure to keep fuels and flammables outside of the house, and remove batteries and anything else that can melt if your garage tends to get hot.
Overhead garage storage, wall storage and cabinets are especially useful. Use overhead storage for skis, snowboards and other seasonal items. Garage walls can be used to hang bike racks; slatwall can be used for hooks, baskets and shelves, while cabinets are ideal for padding and helmets. However, the garage does not have to only be used as storage for your athletic gear.
If you find yourself in need of an organization system for athletic gear in your Phoenix garage, a custom garage storage system might be right for you. Whether you need more storage space or you want to convert your garage into a home fitness center, our garage organization experts will work with you to transform your garage into a functional and stylish space that reflects your unique lifestyle. Contact Arizona Garage & Closet Design for a complimentary in-home garage design estimate.
{{cta('68ac9fba-dfdf-49ec-961a-1a64626a78ec')}}